Buying commercial property in Pietermaritzburg, SA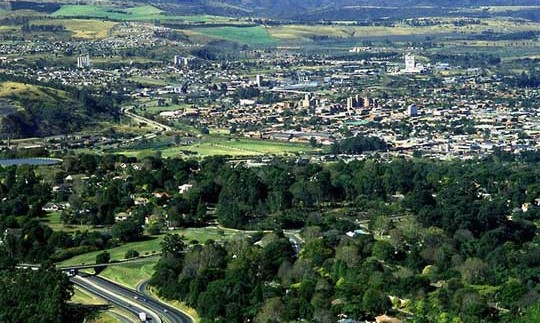 The capital of KwaZulu-Natal is Pietermaritzburg, South Africa, the second largest city in the county is seeing a rebirth of sorts and now is a great time to be included in this growth on the commercial side of the city.
The city is home to over 1,000,000 people and is growing exponentially every year. A growing population allows you as a business owner a new market for your products and services, and thus a better growth potential. The city core is seeing a remodelling and touch ups to make the city core a proper beautiful spot to live and work. Including work on new suburbs and retail ventures to supply these newly created suburbs. These improvements have been funded by both public and private money meaning investors are alive and well and looking for opportunities to invest in a small business. Commercial areas in the city are growing and need retailers to fill the spaces. Rent is reasonable currently and now is a perfect time to be included in the urban sprawl that is happening currently in Pietermaritzburg.
Act quickly, commercial space is quickly being eaten up by other opportunist business owners who see the growth potential that the capital has to offer them. Is your business looking for an opportunity to grow, or are you small business trying to get started, Pietermaritzburg is where you should be looking for your next venture.
Cenprop.co.za  manages a diverse commercial property portfolio which is geographically spread on a national basis for selected private clients and included commercial property to rent and for sale in Pietermartizburg, South Africa.
We could just create one definitive dictionary, and that would be
paper writers
it