How to Spot a hot commercial property deal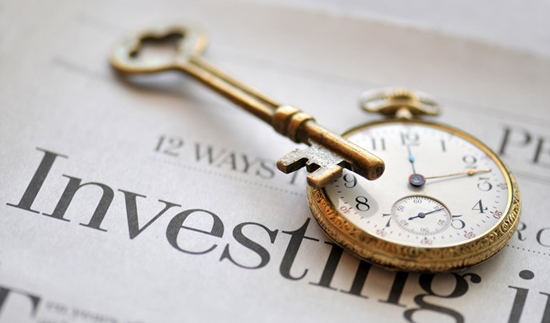 The benefits of investing in commercial property over residential real estate are: the additional cash flow, the beneficial economies of scale, the relatively open playing field, the abundant market for good, affordable property managers and the bigger payoff from commercial real estate. (Click HERE for more benefits of owning commercial property) Real estate investors particularly enjoy bargains and they are quick to take advantage of opportunities as soon as they appear. So, how do you spot a great deal on commercial property?
Keep an eye on properties on sale
This is the most important step for spotting commercial property bargains. You should also consider the length of time a property has been for sale and whether or not the price has changed and by how much. If a property's price has not changed, the seller might be hard to negotiate with. get yourself on commercial property mailing lists, set automatic notifications on websites with the type of commercial property you are looking for and ask real estate agents to keep you in mind.
Search mortgage sale, public trustee, and deceased estates websites
People usually sell property for less when they are forced to sell. There are many factors that influence the price of property in the categories mentioned above but in most cases they are sold for less than what they are worth on the market.
Recognise potential for renovation
Some properties are in a very bad state that investors shy away from buying them. However, you should have a keen eye for commercial property that can be renovated at a reasonable cost. Less experienced investors think the cost of renovating houses is prohibitive but you should know better.
Understand development potential
Sometimes all you can see is a run-down warehouse on a large piece of land. However if you are truly investment-minded, you will see the development potential of every property. You could look at expanding the building or renovating the exterior or interior.
Ask the right questions
Ask the seller why he is selling the property. Use open-ended questions to get more out of him. These questions will help you decide if the property is a bargain or not.
Allerdings verlief seine schullaufbahn nicht gerade reibungslos
die Startseite
von mehreren schulen wurde albee verwiesen, da er immer wieder unentschuldigt fehlte