How to transform a rundown Warehouse into a useable Logistics Space
A warehouse is a planned space for storage and handling of goods and material. In general warehouses are focal points for the flow of supplies or information, however their uses differ greatly depending largely on their size and the company involved. Those who are interested in investing in commercial property should look at the concept of renovating a warehouse into a usable link in any company's supply chain
The first thing you should do to turn a warehouse into a logistics space is to collect operations data plan or the new logistics space. When you have this data, you can be able to design the actual facility and optimize its layout taking into consideration the various sections required and their individual throughput.
Specific details to consider
You should look over the design to make sure that it is sensible for the type of operation you want to set up. You should determine how practical the layout is and consider the facilities estimated return on investment. Most people prefer to make different designs and compare them based on how they relate to capital outlay and operating cost. The evaluation of a design should consider quantitative as well as qualitative factors. Some quantitative factors include:
            •           Flows:
How easily do people, materials, and products move into and around the facility? The best design should work to eliminate bottlenecks, which are counterproductive for any logistics space.
            •           Mobile equipment:
You should make sure that any mobile equipment in the logistics space is of the right size and capacity to serve the needs of the logistics space. You can share such equipment if space is a limiting factor.
            •           Capital budgets:
How much money do you have to convert the warehouse? Does the budget include operational cost, equipment, and information systems?
You should design the facility to be flexible to serve the changing needs of a logistics space. Make sure that entrances, exits, and other operational areas allow for uninterrupted operation of the various sections in the space.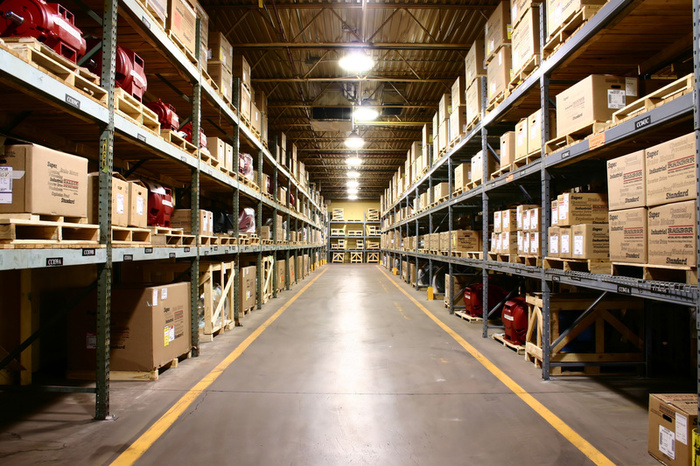 Click HERE for warehouses and other commercial property TO LET or for SALE in South Africa
For example, a cat who receives a treat after performing an action is more likely to
https://college-homework-help.org
college homework done online repeat that action