The benefits of an Office park over a Single Office Block
An office park is a group of office buildings situated close to each other in a landscaped piece of land. An office park can be differentiated from retail or residential places by the fact that it is a commercial space. Normally, office parks are owned by individual people who rent out offices or entire buildings to businesses. So, what are the benefits of renting or purchasing office parks over single office blocks?
Economies of scale
As mentioned earlier, most office parks are owned by individual investors. They build excessive amount of office space and benefit from reduced costs by buying things in bulk.
Ideal for large organizations
Office parks have several buildings and they can easily accommodate large companies. This is the biggest benefit of an office park over a single office block. For instance, there are medical office parks which consist of doctor's offices, labs, dental facilities, etc.
One-stop-shop for customers
Building on the previous advantage, office parks can be used by customers to do several related activities. For example people can file tax returns, conduct real estate transactions, and bank in the same office park. It is rare to find many related businesses in a single office block.
Common amenities
The best thing about office parks is that most of them have shared amenities like parking lots. Office parks also attract businesses that benefit all people in the parks. For instance a company that offers dry cleaning might collect people's clothes for cleaning from the office park.
Are you looking for office parks for sale or to rent in South Africa? browse our range of commercial properties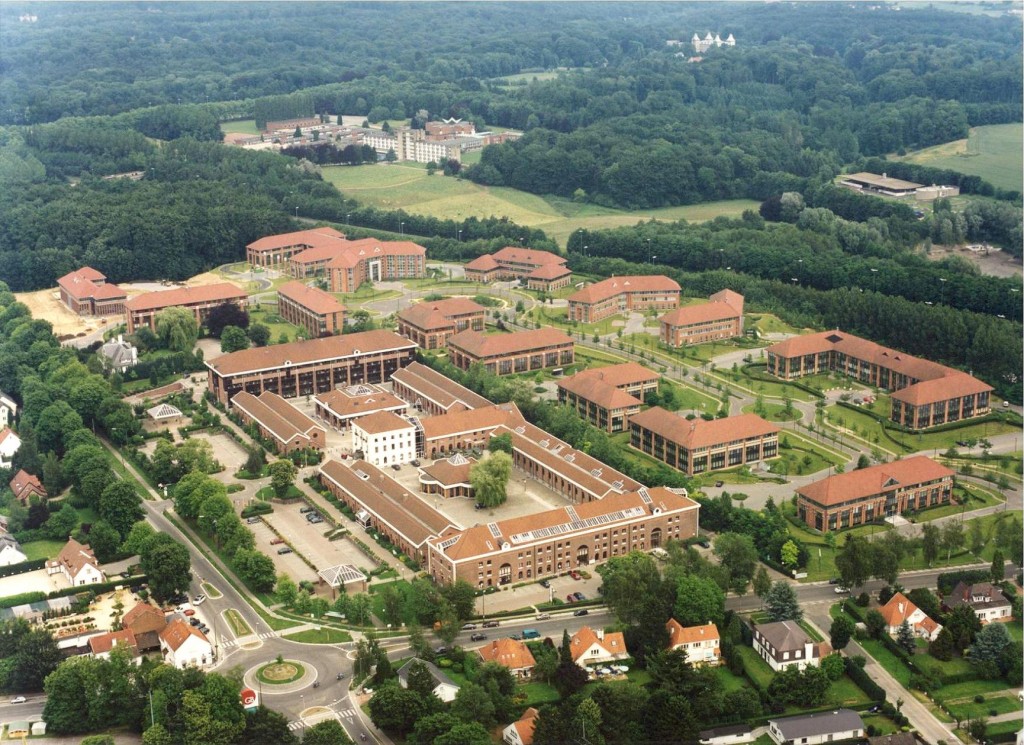 There isn't a lot of software out there at this point that completely utilizes the capabilities of
keylogger software
a tablet in music creation, particularly for mac